Auditions for
"Mamma Mia"
Are cancelled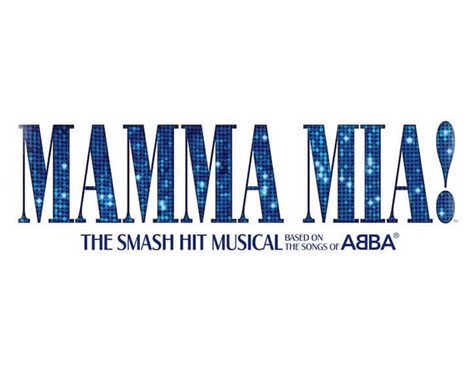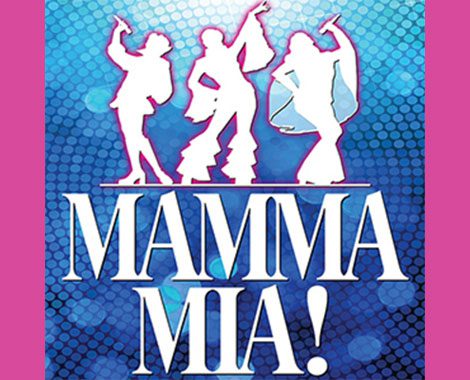 Note:

That Mamma Mia auditions are cancelled due to the ongoing NY Pause order, as well as show dates for Mamma Mia. Please check back for rescheduled events.
  Also to , check back frequently as we readjust our plan in the ever-changing COVID climate.  
"Our Theater is one of the Oldest Community Theaters in New York State."
We are a non-profit organization, operated, directed, and performed by volunteers from our local communities.
You are encouraged to participate in any one of our many areas of theater.
Performance, Directing, Musical direction or performance, Stage crew, lighting, box office, hospitality and many more...
BoxOffice@ColonialLittleTheatre.org
There is plenty of fun to be had by all.
Here are some images of productions we've put on in the past. 🙂